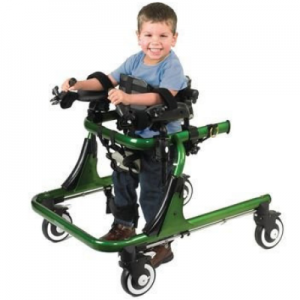 Pediatrics Rehab Equipment
GM Medical is your only reliable source for quality pediatrics rehab equipment. When it comes to rehab on conditions like Cerebral Palsy, using the right equipment could make all the difference in the world.
Give your child the best chance to achieve the next developmental and functional milestone with the right assistive devices at GM Medical.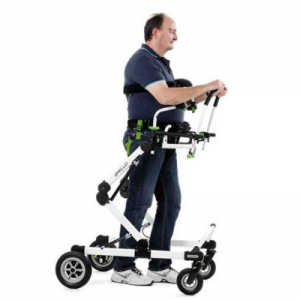 Adult Rehab Equipment
Adult injuries and diseases like stroke, long bed rest can leave your loved one disabled. Using the right rehabilitation assistive devices and equipment could be the difference between long term disability and better rehab outcomes.
GM Medical is your only source of medical rehab equipment in East Africa (Kenya, Uganda, TZ & Ruanda)
Prosthetic Legs & Arms
Prostheses replace a missing body part like a leg, a foot, hand or an arm. Sometimes, road traffic accidents or diseases like diabetes and peripheral vascular disease can cause one to lose a leg or an arm. While it takes rehabilitation and a lot of counseling to adapt to a new appearance, a prosthesis can greatly improve function and body image. Let GM Medical make your dreams come true.
Orthoses, Splints & Braces
Orthoses, Splints & Braces are used to: –
Control, guide, limit and/or immobilize an extremity, joint or body segment for a particular reason.
Restrict movement in a given direction.
Assist movement generally.
Reduce weight bearing forces for a particular purpose.
Aid rehabilitation from fractures after the removal of a cast.
Otherwise correct the shape and/or function of the body, to provide easier movement capability or reduce pain.
Clubfoot Shoes & Braces
Clubfoot (Talipes Equinovarus) can affect one foot or both. It is common in kids with a condition called Spina Bifida. The secret to the optimum outcome for spina bifida is early correction using the right corrective devices like Ponseti shoes & Brace.
Ponseti method is the most widely used and the most successful approach in the permanent correction of clubfoot. With early weekly casting & use of Ponseti shoes, clubfoot might be corrected without tendon release surgery.
PT & OT Clinic Equipment
Are you a PT, OT or a Chiropractor thinking about equipping a rehab gym? Founded and run by an OT, GM – Medical can help you set up from beginning to the end. It is not that hard to get started.
From as simple as goniometers and stretch bands to sophisticated equipment like treadmills, ellipticals,  physiotherapy therapeutic ultrasound and transcutaneous electrical nerve stimulation (TENS), GM Medical is the best source across Kenya and the whole of East Africa.
Manual & Electric Wheelchairs
A manual wheelchair is a good low budget solution for mobility. Historically, electric wheelchairs or power/motorized wheelchairs have been only affordable to the rich and mighty.
While they are not cheap by any means, compared to manual wheelchairs, we have relatively affordable options that can help your loved one get more mobile without relying on someone to push them around.
We have options for children wheelchairs (pediatrics) and adults.